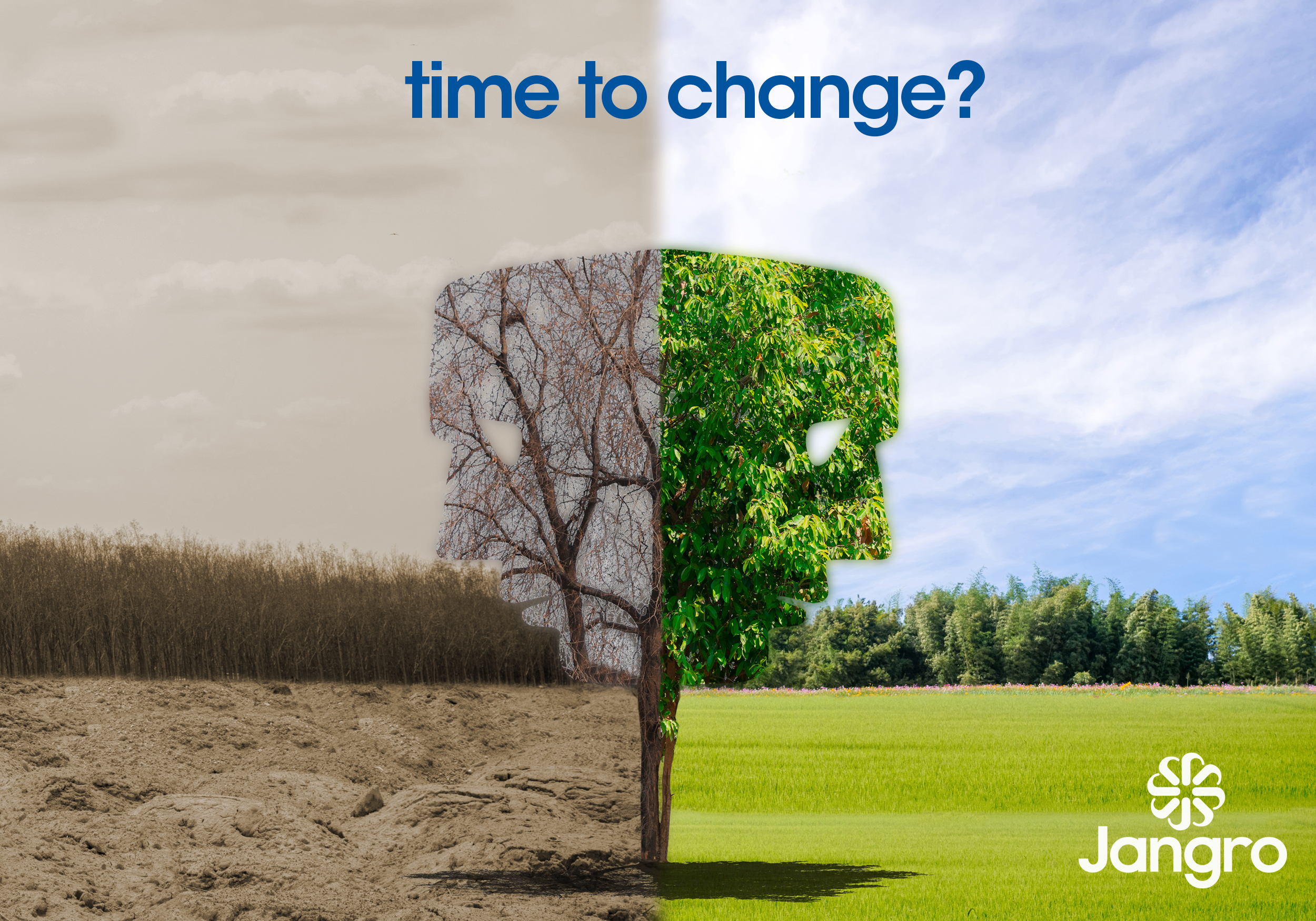 Climate change has been at the top of the news agenda lately, largely due to the Extinction Rebellion movement. Ten days of marches, arrests and disruption brought London to a standstill in April, with the protest causing further chaos in Paris more recently.
I watched the news with a mixture of awe and confusion – inspired by the sentiment, after all, it is a hugely important issue and something we, at Jangro are passionate about. However, I questioned their tactics.
On one hand, scenes of activists lying down on busy roads, blocking major bridges and even gluing themselves to trains and buildings gained extensive publicity – bringing the issue to the fore of people's consciousness. On the other though, saving the planet is everyone's responsibility. Such actions caused huge disruption to hard-working Londoners, and, because of this, they, as well as viewers, may not have been sympathetic to hearing their call to build a more sustainable world.
But is there another, more effective strategy to achieve change? We believe one of the best ways to reduce our footprint is for companies and corporations to implement effective sustainability policies, procedures and products – and the cleaning industry is well placed to lead this.
At Jangro, we are committed to making sustainable choices, minimising our carbon footprint and reducing the potentially harmful effects of our business. After all, the day-to-day operations and many of the products used in our sector inevitably have an impact on the environment.
That's why we are constantly working hard to offer our customers more environmentally friendly, yet effective, options. In fact, we recently launched a new eco-range catalogue, which features products designed or formulated to have a minimal impact on the planet.
We are also proud of our popular Enviro range of concentrated cleaning and sanitising products, including our innovative soluble sachets, which are designed to deliver chemicals easily and economically, as well as to reduce our reliance on plastics.  This prevents plastic bottles and packaging from ending up in landfill or in our oceans and waterways. It saves time and money too, through the lower logistic costs of handling smaller and lighter products, whilst also reducing the CO2 emissions from transportation.
As a business, we aim to reduce our emissions whenever and wherever possible. For example, through reduced fuel consumption and lower exhaust emissions in our delivery fleet, as well as saving paper, water and energy in our offices.
So, although Extinction Rebellion has grabbed the headlines recently, here at Jangro, we won't be chaining ourselves to your lorries in protest. Instead, you'll find us constantly innovating and developing products and systems, which not only minimise our own environmental impact, but also that of our customers.
https://msupply.co.uk/wp-content/uploads/2014/08/Climate-Change-JangroPR.jpg
1750
2500
cor_admin
https://msupply.co.uk/wp-content/uploads/2019/06/logopadded.png
cor_admin
2019-04-24 18:56:26
2019-07-12 21:28:12
Helping our customers care for the planet