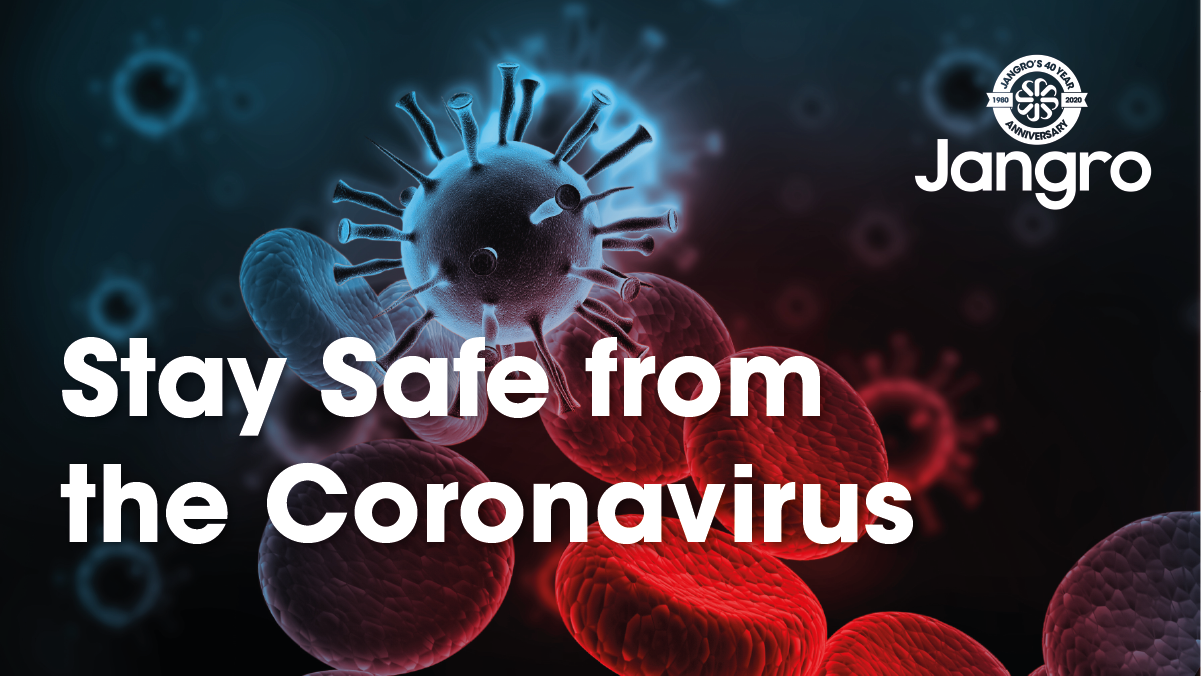 What is Coronavirus
A coronavirus is a type of virus. As a group, coronaviruses are common across the world. Typical symptoms of coronavirus include fever and a cough that may progress to a severe pneumonia causing shortness of breath and breathing difficulties.
Generally, coronavirus can cause more severe symptoms in people with weakened immune systems, older people, and those with long-term conditions like diabetes, cancer and chronic lung disease.
Wuhan novel coronavirus (WN-CoV) is a new strain of coronavirus first identified in Wuhan City, China. WN-CoV is a new respiratory illness that has not previously been seen in humans, it is not known exactly how the virus spreads from person to person, but similar viruses spread by cough droplets.
While the risk to the UK population remains low, this is a highly precautionary measure to limit the potential spread of infection.
Advice for travellers for Wuhan
If you have returned from Wuhan in the last 14 days: • stay indoors and avoid contact with other people as you would with other flu viruses • call NHS 111 to inform them of your recent travel to the city If you are in Northern Ireland, call your GP. Please follow this advice even if you do not have symptoms of the virus.
If you develop symptoms
If you develop a fever, cough, runny nose, sore throat or difficulty breathing, you should continue to follow the advice above. Please do not leave your home until you have been given advice by a clinician.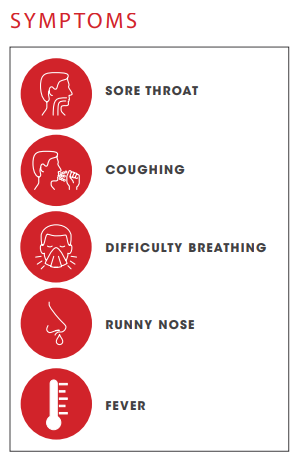 Prevention and Control
WHO's standard recommendations for the general public to reduce exposure to and transmission of a range of illnesses are as follows, which include hand and respiratory hygiene, and safe food practices: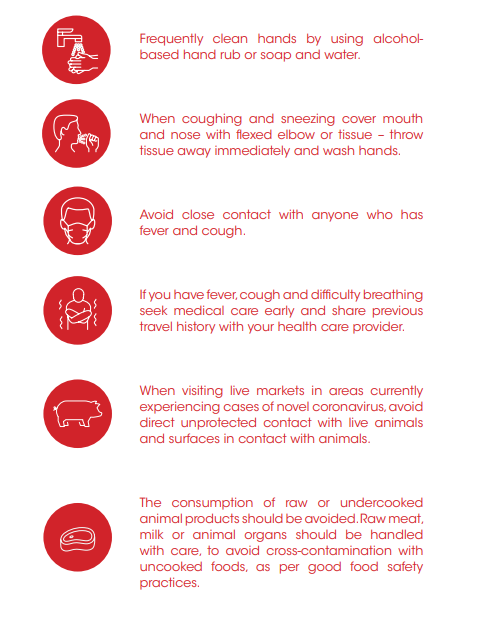 Stay Safe
The death toll is rising, currently it is at 361, with the total number of cases there now above 17,000. The deadly virus has now made its way to the UK; two people, a University of York student and one of their relatives, became the first people to test positive for the new strain in the UK and are being treated at a specialist unit in Newcastle.
Staying safe and taking all the steps to prevent and control the virus is now more important than ever. Jangro have a plethora of hand washing items in our catalogue and helpful handwashing and infection control wall charts that will help you to keep your hands clean and prevent from becoming ill.
See our  Coronavirus Leaflet
https://msupply.co.uk/wp-content/uploads/2020/02/coronavirus-blog.png
677
1201
Barry Gambrill
https://msupply.co.uk/wp-content/uploads/2019/06/logopadded.png
Barry Gambrill
2020-02-12 12:43:56
2020-02-14 13:52:36
Stay Safe from the Coronavirus