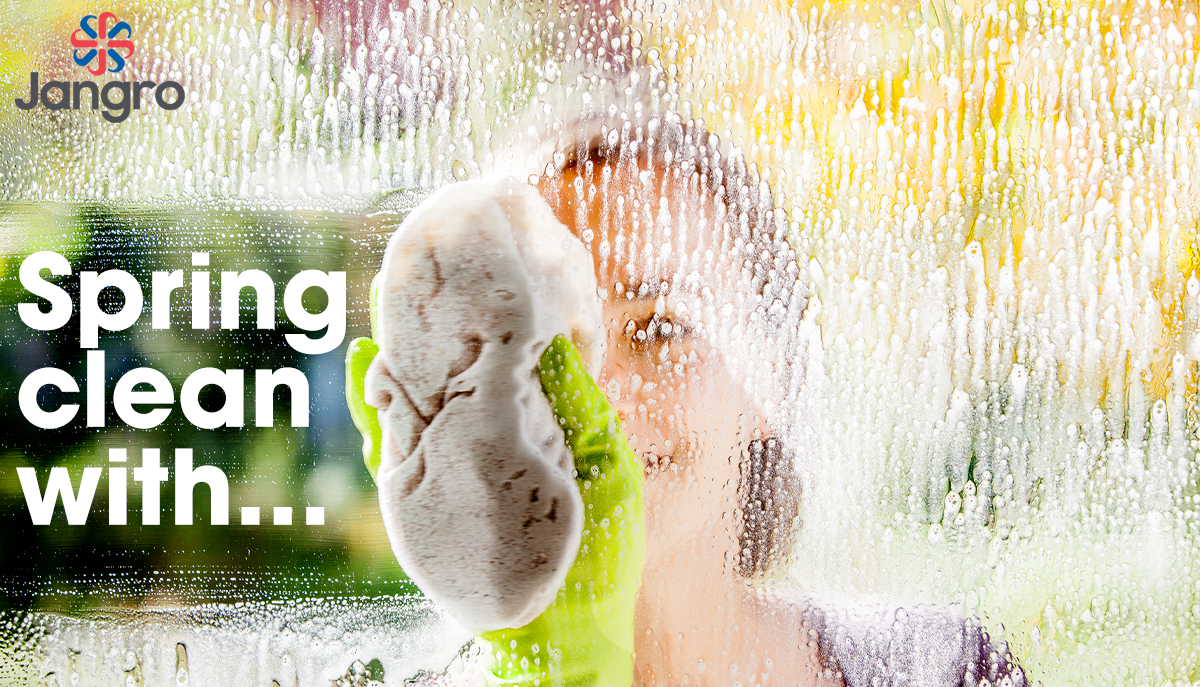 After a long, dark winter, spring has finally sprung! This is one of my favourite times of year – days start to draw out, flowers begin to bloom, the weather becomes warmer…
This year, more than any other I can remember, people just seem happier – and quite rightly too. The NHS is doing a brilliant job rolling out the vaccine and there is a collective feeling that we are nearing the end of the crisis. There is hope that we'll soon be bidding goodbye to lockdown and the drastic measures that have been in place to prevent the spread of infection.
Springtime is also synonymous with cleaning. This April, with all children back to school, and also bars, cafes, and restaurants reopening (albeit al-fresco), is the perfect time for a deep clean.
We have two new resources that are perfect to help keep shared spaces, such as education and catering establishments, clean and Covid-secure.
Our new deep clean product guide for education contains useful information to ensure that nurseries, schools, and colleges are cleaned effectively. As well as identifying germ hot spots, such as handles and light switches, it recommends a selection of products to ensure premises are kept safe and hygienic. Products included range from those that prevent the spread of infection, for example, hand soaps and sanitisers, antiviral disinfectants and surface cleaners, disposable wipes, and floor care products through to the solutions (and protocols) required to clean after a known or suspected virus outbreak. There are also instructions on how to clean and disinfect a fogging machine.
We've also added a brand new 'Deep Cleaning' Task Card to our award-winning training platform, the Jangro Learning Management Solution (LMS). Task Cards are brief, highly visual documents, which contain step-by-step instructions for product usage and safety information, so staff can refer to them 'on the go'. This particular Task Card outlines best practice for donning PPE, hand hygiene procedures, colour-coding and cleaning in non-healthcare settings, disinfecting high touchpoints, cleaning a potential virus outbreak, and waste disposal. It also includes enhanced guidance for chemical fogging.
Download the free 'Deep Clean Product Guide for Education' here and for more information about Task Cards and the Jangro LMS
https://msupply.co.uk/wp-content/uploads/2021/04/spring-clean-2-1.png
687
1200
Barry Gambrill
https://msupply.co.uk/wp-content/uploads/2019/06/logopadded.png
Barry Gambrill
2021-04-01 13:28:31
2021-04-06 14:03:02
HELP FOR A PROFESSIONAL SPRING CLEAN